PAST
Nestled in the heart of the Salinas Valley, Riverview Farms brings decades of agricultural history to the growing cannabis market in Monterey County. After World War II, many Japanese immigrants settled in the Salinas Valley where they cultivated some of the best flowers in the world.
For 50 years, the sunny days and crisp breezes in the Santa Lucia Highlands contributed to a booming commercial flower production. But as more flowers were imported from overseas, the greenhouses of the Salinas Valley started emptying out.
When Californians voted to legalize cannabis for adult use in 2016, new life was breathed into the land and greenhouses, including the land now owned and operated by Riverview Farms. The optimum growing conditions of the Salinas Valley and the existing greenhouses provided the ideal location for growing high-quality, sustainable cannabis.
Present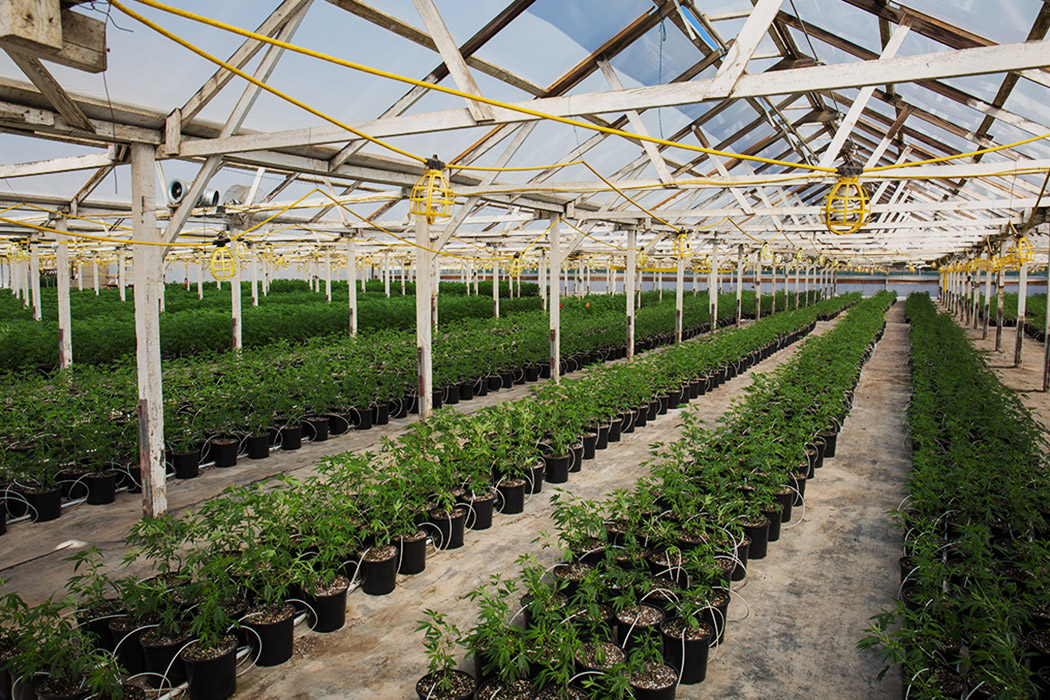 Now thriving in the "Salad Bowl of the World," Riverview Farms is owned and operated by the Hackett Family, who are no strangers to the agricultural history of Monterey County.
With humble beginnings providing pallets to ag companies, our family has deep roots in the Salinas Valley and we're proud to call it home.
We have owned and operated Riverview Farms for the last 20 years, and have transitioned from large-scale commercial flower cultivation to a vertically-integrated, large scale operation that provides a year-round supply of premium cannabis for wholesalers, distributors and dispensaries.
VALUES
Riverview Farms follows the long-standing Salinas Valley tradition of excellence in agriculture while maintaining a commitment to going above and beyond California compliance laws and regulations. As a family-owned and operated grower of premium cannabis, our people are as important to us as our product.
Starting with a year-round, local work force, we cultivate our products using the elements Mother Nature gave us and enhancing them with cutting-edge technology. Sun, soil and water are the foundation of our award-winning genetics, and our family of employees forms the backbone of our sustainable farming methods. Finishing with advanced technology, we're able to cultivate slow-cured strains with unprecedented terpene profiles.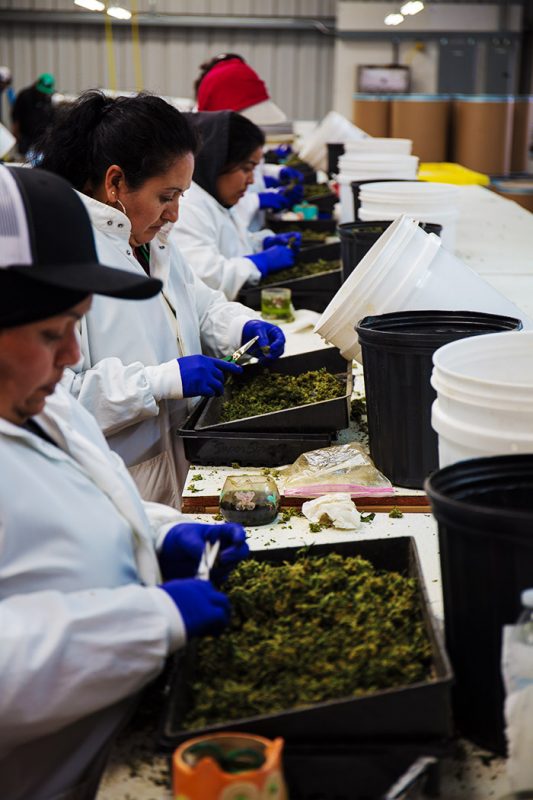 PRODUCT PHILOSOPHY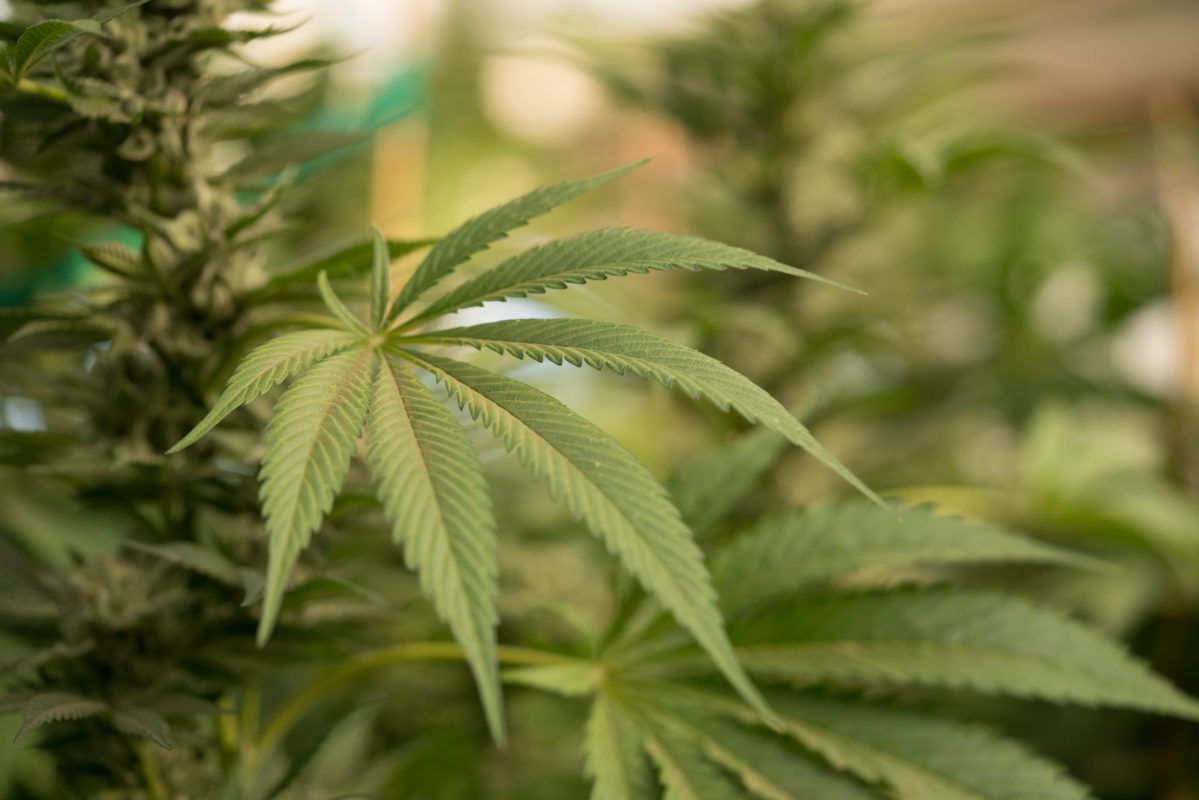 Located in the heart of the Salinas Valley and nestled between organic strawberries and some of the best wine grapes in the country, Riverview Farms cultivates premium, licensed, California-compliant cannabis using cutting-edge technology, superior greenhouses and natural light.
We have been growing in the Salinas Valley for 20 years, and are vertically integrated, controlling the process from seed to sale. We have a dedicated team who hand-processes our product year-round to provide a consistent supply for all our customers.
CONSISTENT SUPPLY
With the recent legalization of adult use cannabis in California, the industry is growing exponentially with a lot of up-and-comers who have a little knowledge and experience hoping to cash in—but they can't live up to their promises. Riverview Farms has been growing in the Salinas Valley for 20 years and has deep roots based in Monterey County agriculture.
We are a family business that consistently produces a year-round supply of high-quality cannabis for our customers so they can rest easy knowing there will be no gaps in production or supply.