CALIFORNIA COMPLIANCE
Riverview Farms is a vertically integrated company, so we track and monitor our products all the way from seed to sale. We are proud to go above and beyond all tracking requirements, utilizing Trellis software to ensure we have all the documentation to align with or exceed California compliance laws and regulations. And all our products are naturally grown, allowing us to provide our customers with the finest quality cannabis flower.
SCALE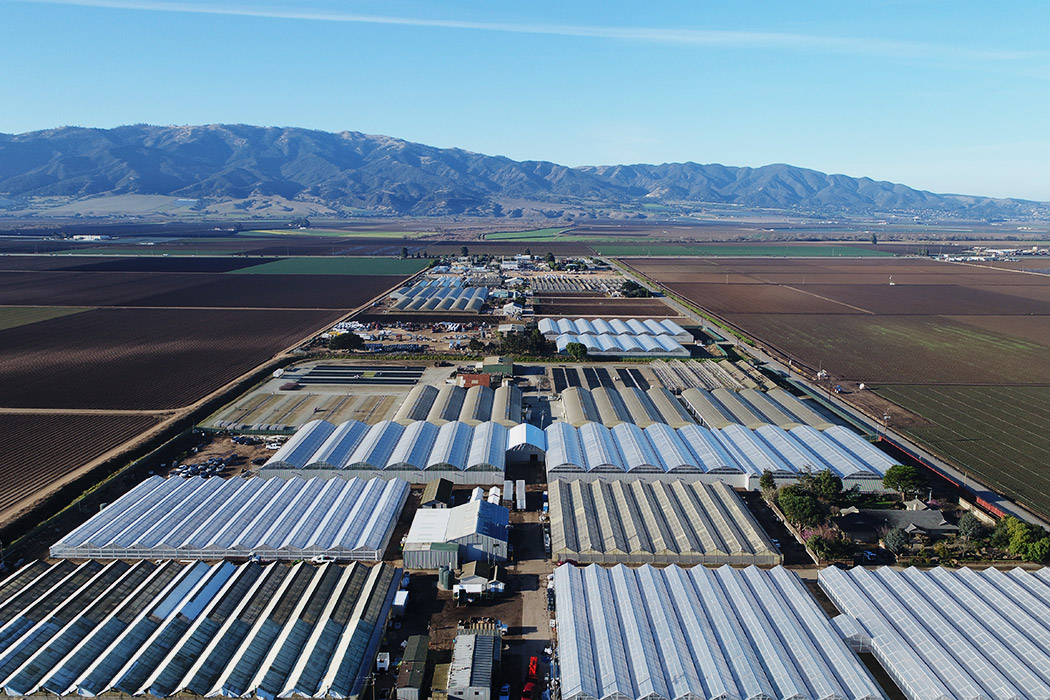 From the beginning, Riverview Farms has utilized our location in the Salinas Valley to produce high-quality, premium cannabis flower at a large scale. Our growing region provides superb conditions, allowing us to provide product 365 days a year so our customers have a consistent supply and never have to worry about gaps in production.
From the time we plant a seed or a clone to harvest and processing, we do everything on-site at our farm to deliver the finest product to our customers whether they be processors, wholesale distributors or retail suppliers.
SUSTAINABILITY
Our home is the Salinas Valley; preserving this land is an essential part of our operations and sustainability is at the core of our mission statement. We only use lightly applied, natural methods and all our water is recycled throughout our operations.
Situated perfectly in the Santa Lucia Highlands, we get a consistent infusion of sunlight, so we're able to grow exclusively in greenhouses that amplify the natural light without the need for artificial lighting. And because we only grow our premium cannabis using natural light, we aren't using the same levels of energy.
Indoor-grown cannabis puts 4,600 pounds of CO2 into the atmosphere for every pound grown, but we've greatly reduced that carbon output by relying on only full-spectrum natural sunlight while still producing healthier, tastier cannabis with a better terpene profile. We enable our customers to do good for the earth while doing good for themselves.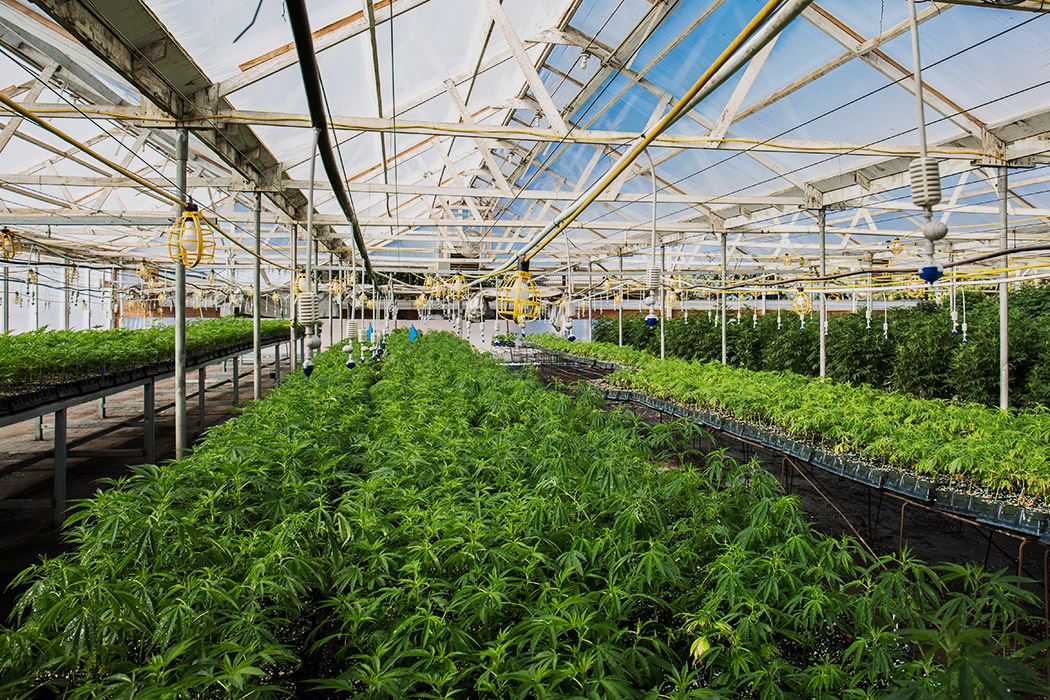 BULK ORDERS & CO-PACKER PARTNERS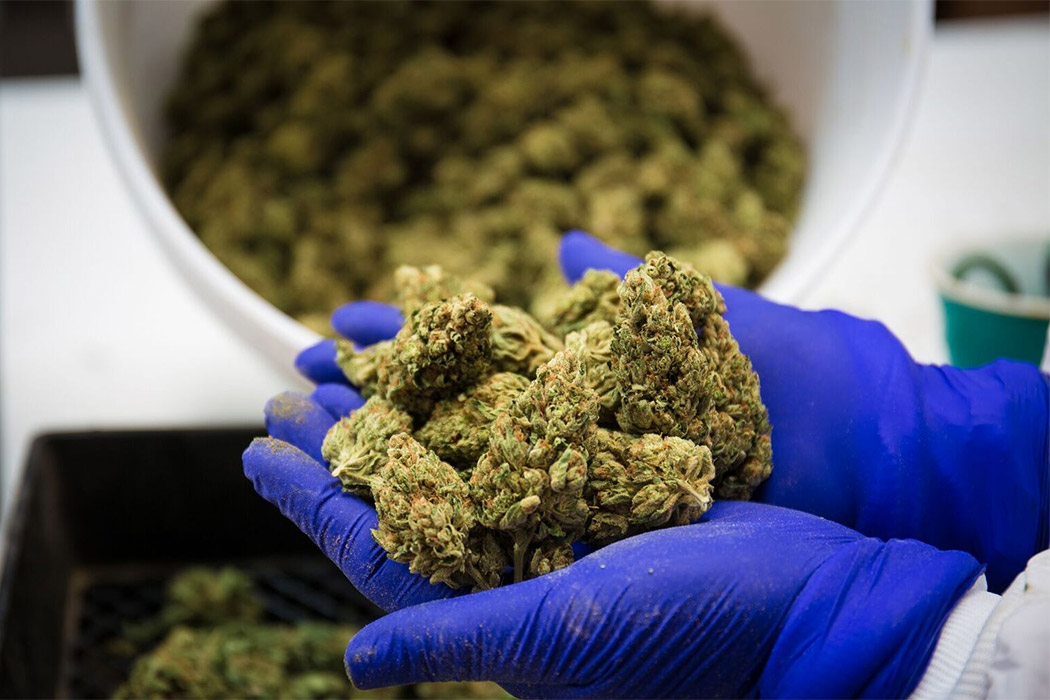 Riverview Farms offers a one-stop experience for our distribution and manufacturing partners with a variety of premium strains that have superior tastes and lab-verified terpene profiles. We supply the highest-quality selection of clean, California-compliant source materials.
DISPENSARIES & DISTRIBUTORS
All of our pre-packaged, licensed products are California compliant and verified by third-party lab testing. We believe in transparency, so we perform on-site testing and analysis to make sure your customers know what they are putting in their bodies and can make an informed decision on the perfect cannabis strain for their needs.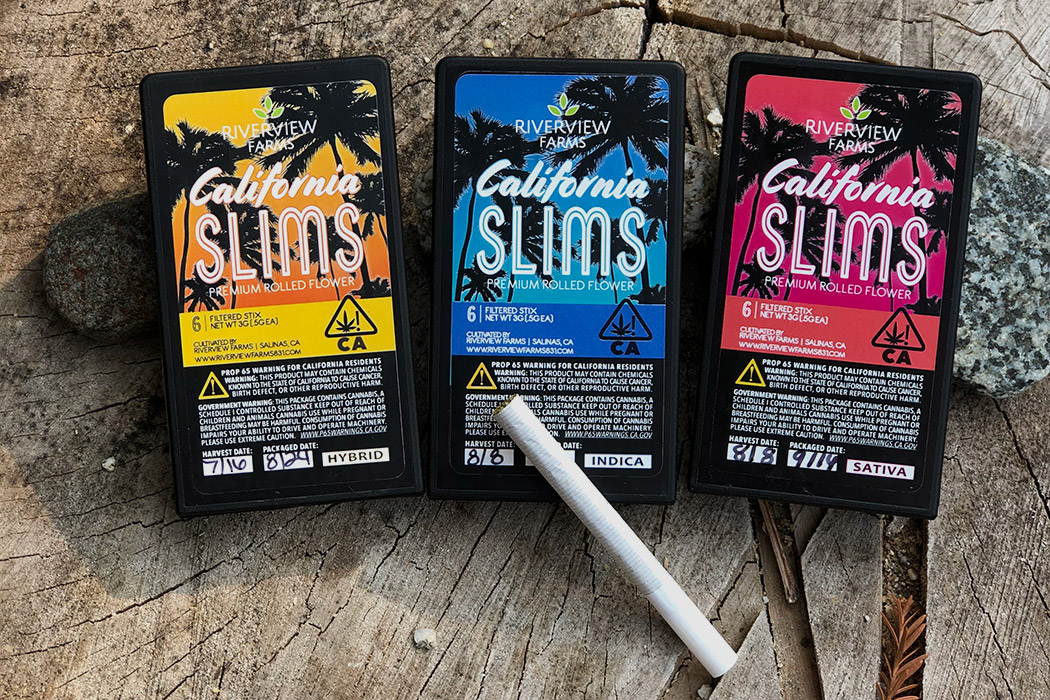 CONSUMERS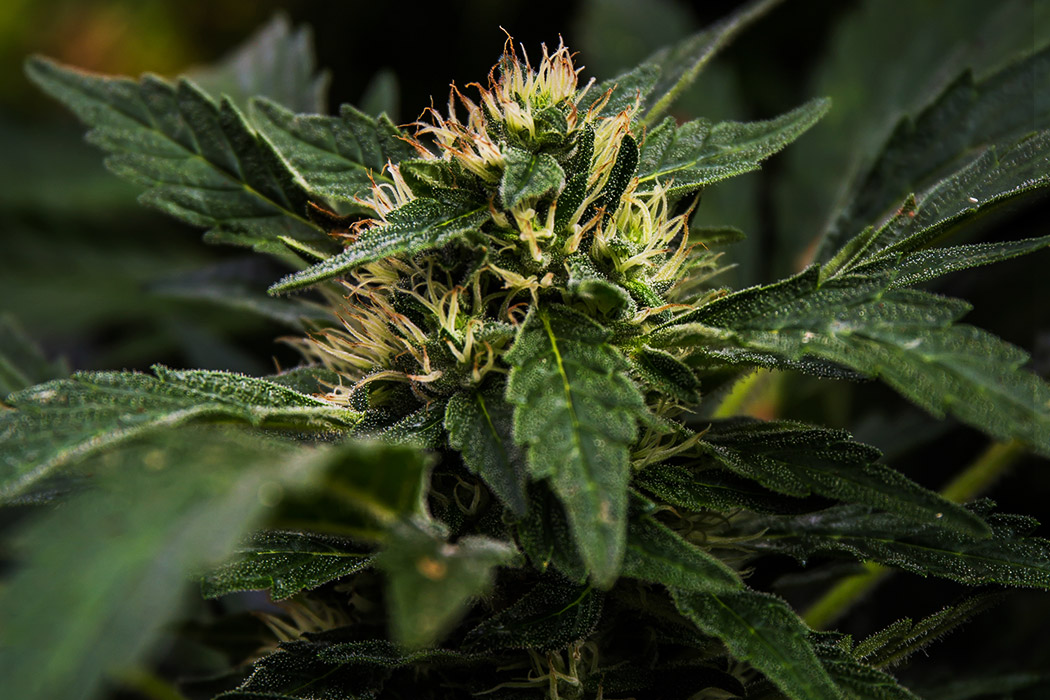 Riverview Farms grows high-quality, premium cannabis flower using only tools provided by Mother Nature: sun, soil, and water. We believe in providing you with the cleanest, best tasting cannabis with unprecedented terpene profiles.